Top Product Reviews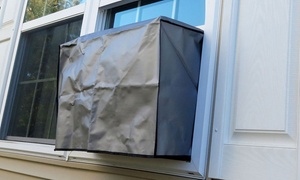 happy but feel they try to accommodate all with one size. Personally I'd rather pay more and get a good fit but beggars can't be choosers so it is a good deal and works well.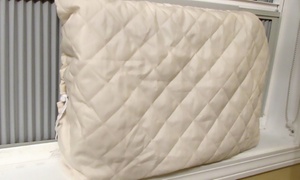 Fits perfectly and the draft that was coming into the room is now gone.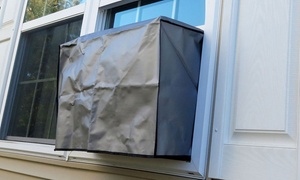 This is pretty good outdoor air conditioner cover. I will purchase again.