Top Product Reviews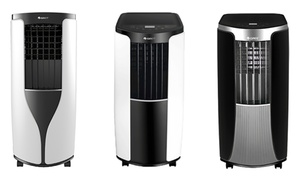 Took about a week to arrive which is perfectly fine! It came with a kit to fit into window and I have an elongated tall window so it took a bit of finessing and painted plywood but the vertical blinds will hide that! The instructions are why I didn't give it 5 stars. The machine itself runs well and the remote is handy. It isn't as loud as a window air conditioner. So far so good !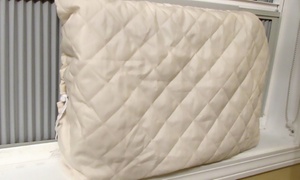 Fits perfectly and the draft that was coming into the room is now gone.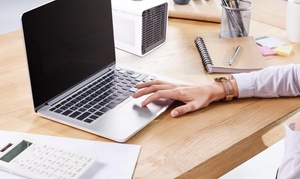 So far it's ok. I haven't had a hot day to use it. I hope it's more than just a fan recirculating air.