Top Product Reviews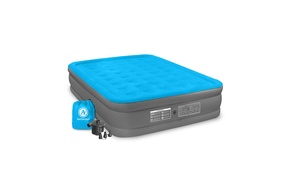 The air mattress was a very good size and easy to inflate/deflate. It is also very comfortable. I also appreciate the carrying bag that comes with it to easily store when it is not needed.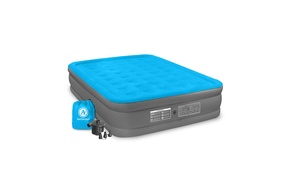 This air mattress was a great purchase and worth every dollar. I can sleep on it multiple nights in a row and there is minimal air that comes out of the mattress. I would recommend this brand to anyone looking for an air mattress that won't let them down, literally.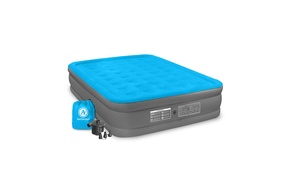 This is a high quality mattress. It inflated/deflated easily and held firm overnight.