Top Product Reviews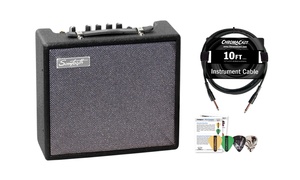 Small portable amp. Great for just messing around the house. It's not too loud. Definitely just for practicing and playing with friends.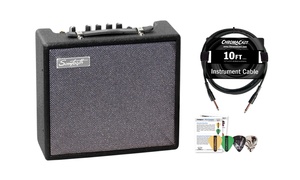 Need a small amp, it sounds great for a small room. Not going to compete with a drum kit, and no distortion, but that's not what I needed from it. Great price for what it is.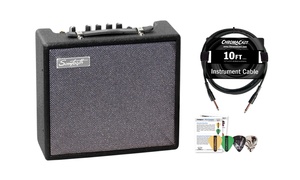 It came without instructions on how to adjust all the dials.