Top Product Reviews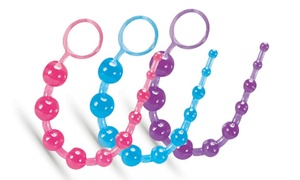 It really gets the job done! I really enjoy the different size beads, they really let you let loose and figure out just what kind of mood you're in. But it truly is the occasional Sean William Scott 'Road Trip' moment that really makes these beads worth the $16.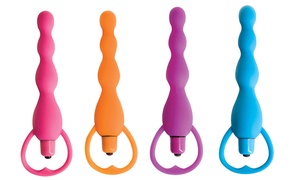 Absolutely love it 5 stars all day loved when my gf used it on the silicone gives it a easy access feature and vibration works good can't get enough of it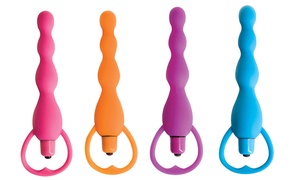 These are great for beginners. The vibration is perfect although the button is somewhat an inconvenient spot at the end of the beads so when you insert it's hard not to activate the vibration. They do fall out if you're moving around at all.