Top Product Reviews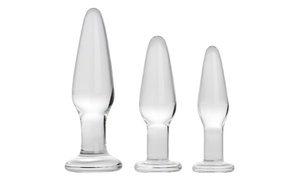 I haven't tried them yet , but they're smaller than I was expecting . I don't know if I'd even use the small and medium one. I guess I'll see. They do appear comfortable.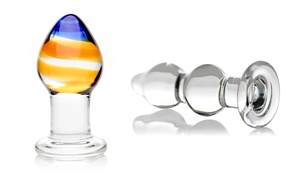 It was too big for a 1st timer. But.. well it does the job..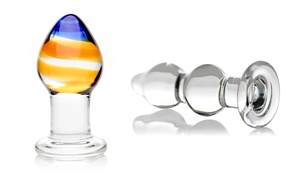 For a glass plug, this is everything to be expected. Smooth.