Top Product Reviews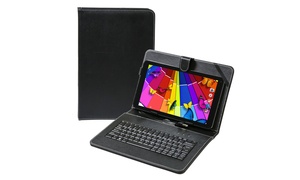 Everything works great and easy to set up and use. Only fault is the sound is so low you need headphones to hear anything.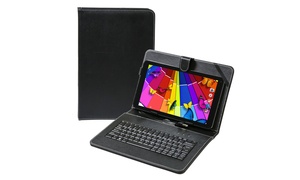 It's a great product the package brings everything you need & new . Only one thing charged cord bent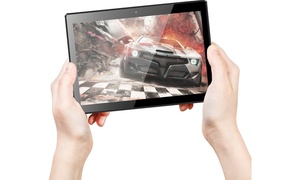 I'm thankful that this tablet came with the styles and it's own earbuds. That's a treat.