Top Product Reviews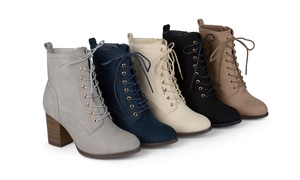 I love them! They are light (compared to my other boots) and so comfortable! I have narrow feet so I was skeptical to try them but all I had to do was tighten the laces and *tada* perfect boots. I will definitely buy more.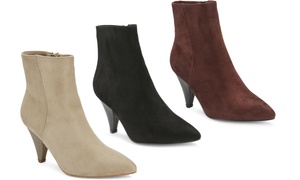 I Absolutely love these boots! They fit perfectly (like a glove). And they arrived in a box in excellent condition. Boots are made of a soft suede material, and the heel is a comfortable height. Thank you😊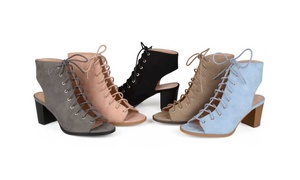 They are very nice but not sure if the are comfortable. I just got them and only had them on for a bit to test them out.