Top Product Reviews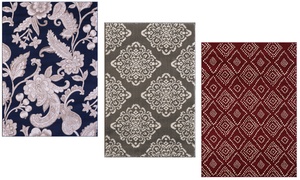 Perfect for the side of my bed. Colors are fantastic and the quality of the rug is excellent. Edges are well-sewn and the weave is soft. Easy to sweep or vaccuum.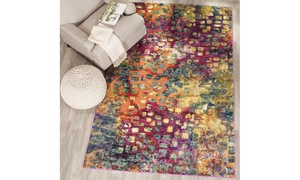 The rug is beautiful. It DOESNT have a non-skid backing. It needs an additonal pad (added expsnse) to keep it in place and safe.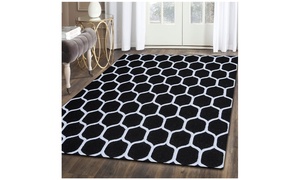 Loved the rug, however there are more then a few snags, bummer to have to return and wait for new one.