Top Product Reviews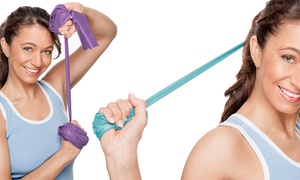 These three different resistance bands allow my trainer to torture me in so many new ways. They are extremely durable and can withstand hours and hours of intense workouts!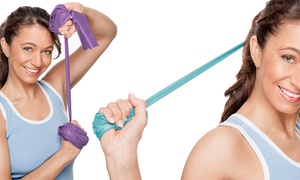 I'm a pretty big guy and these offer enough resistance for them to be useful in my workouts great product would highly recommend especially for the price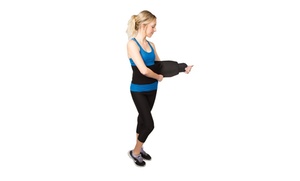 The item performs as describes. It is comfortable and I forget I'm wearing it.