Top Product Reviews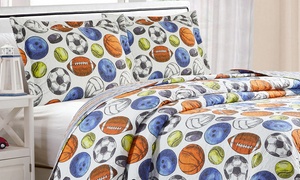 Oh man! This blanket exceeded my expectations! My 3 year absolutely LOVES it! I love how soft and durable it is! And the opposite flip side is just as adorable as the dinosaurs! Would reccomend to anyone! It's lighter weight, but doesn't slide off the bed like the polyester comforters do.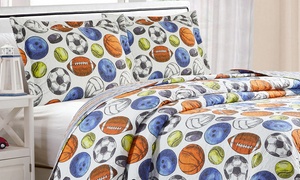 Love these and they appear to be good quality ! I am very happy with my purchase.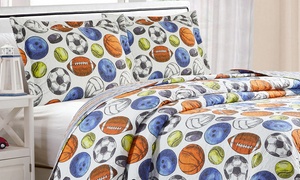 Fun & colorful! I actually got this quilt for my stepdaughters room at our house as a surprise and she loved it!