Top Product Reviews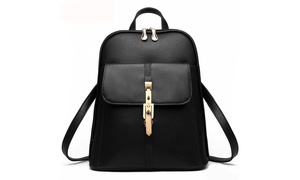 Did Love in the Beginning now its in the trash the straps came undone the stitching just came a loose while i was shopping and fell off my back was gonna glue it but got mad and threw it away.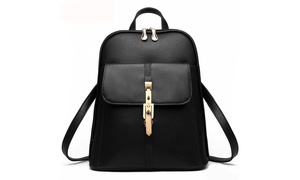 Well not a student needed a Back Pack Purse and this one is fabulous has the divider in the middle and two pockets on the side with a zip inside pocket as well. enough room for my wallet coupon book and other items love it now my daughter wants one so i guess i have to get her one this will be good for her since she will be a 9th Grader in the fall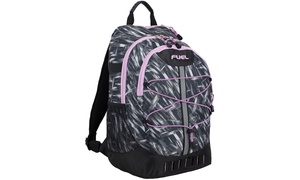 Bought this for my 8 yr. old granddaughter and she loved it. It's just the right size for her.