Top Product Reviews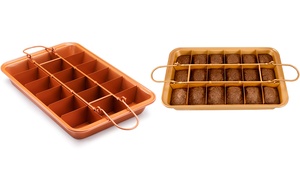 I had to wait a little longer than I expected for the delivery but it was worth the wait; my daughter is very excited to make treats in the pan!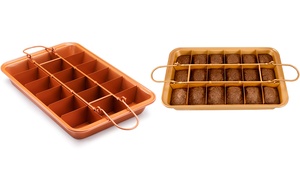 Makes evenly cut brownies that look nice. However, I wish the pan was one piece with the additional insert to form the brownies. The brownie batter seeps through the bottom of the pan, causing a mess.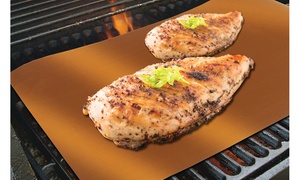 We use instead of parchment paper in the oven. Also wrks great on the grill!