Top Product Reviews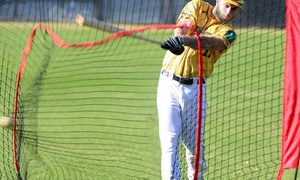 Exactly what I was looking for. Easy to put up and take down! And it came super quick!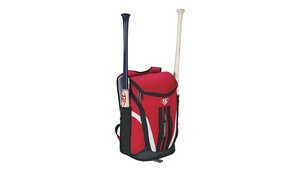 Bought it for my son. He loves baseball and loves his backpack. He likes how the bat pouch zips up tight on his bats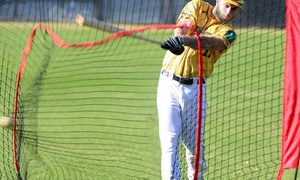 My 10 year old and 7 year move it. We have used it every night since we got it, and it is stands up to the hard hits.