Top Product Reviews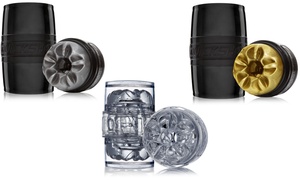 Feels good. Noisy with lube. If you want it tighter, put a rubber band around one end behind the fleshy part.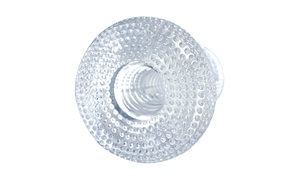 It was better than I thought it'd be. My boyfriend loved it so much.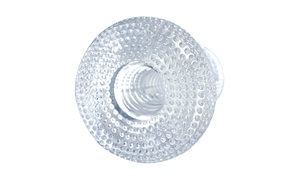 My husband loved it! Easy to use, fits nicely in your hand and delivers as expected!