Top Product Reviews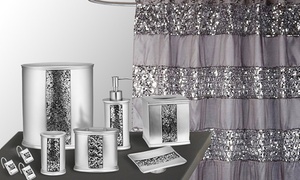 Looks amazing and very delicate with the sequins, really adds a pop to the decor. I bought the other bathroom items separately.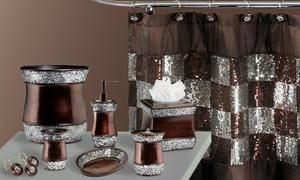 So far I've only ordered the hooks and curtain. I love the design and plan to order the rest of the pieces. It's a great asset to my downstairs bathrooms and gives it a great look. I recommend.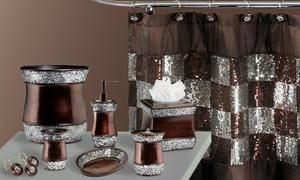 Loved it, and it arrived a day earlier then I anticipated so I was very happy!!