Top Product Reviews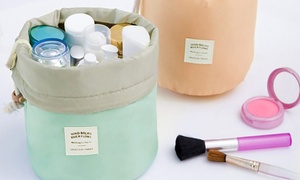 I actually bought this for meds and supplements I have a autoimmune disease and it's prefect to carry make up. Actually there's more stuff inside the pouches or anything travel wise or around house. Great little but for easy soft storage or travel storage.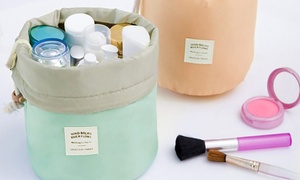 Travel organizer is perfect for keeping products in place when traveling things don't move and get rearranged Works for me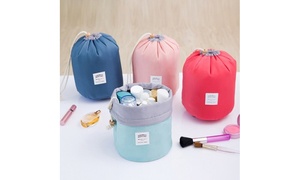 This will be great for travel! Fits nicely in a carry on bag.