Top Product Reviews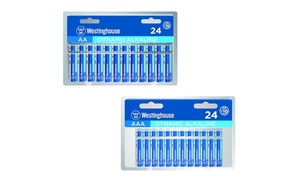 Plenty of battery variety..not just 40 off one size and/or 40 of another size. My first time buying this brand so I'm keeping my fingers crossed.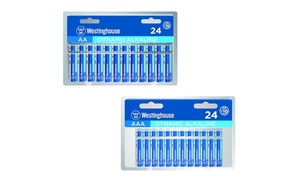 Necessity for remotes, toys and clocks.. 48 pack of 24 AAA AND AA will last a while. Thank you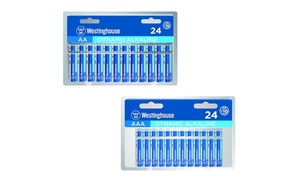 I Never used this brand batteries before seems to be working fine. Glad a took a chance and purchased them.