Top Product Reviews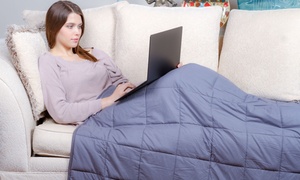 I love the weighted blanket! (I purchased the 15 lb queen size). It keeps me warm at night, without being too heavy. And I'm finding that I don't wake up as much as I used to during the night, so I'm sleeping more soundly.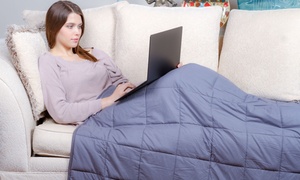 Nice, but should have got 15 pounds or under. 20 pounds is heavy.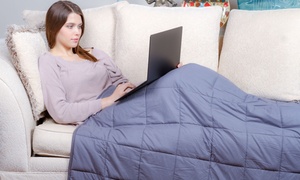 This blanket has improved my sleeping. This is a wonderful experience.