Top Product Reviews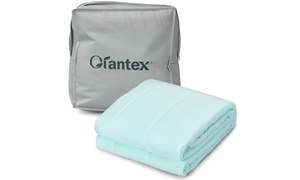 I wasn't sure I'd like it because I don't like blankets on my feet pushing them down or my covers tucked in. It took a few days to get use to but now I love it. The cooling gel keeps me cool. I feel comfortable and tucked in without feeling restraints. I don't Greek the restlessness from my arthritis or bad knees. I sleep comfortably and soundly.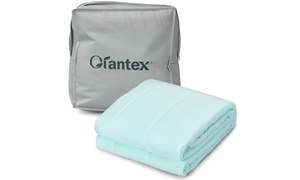 I had read so much about the weighted blanket I decided to give it a try. Its like being hugged all night long. I was also surprised to discover that it did not heat me up as I had feared it would. We got the 20 lb. one. It takes a bit to get used to sleeping with the weight on top of you, getting out to use the bathroom, turning, but still from day one, I was finally able to go to sleep without hours of tossing and turning and able to also get back to sleep fast after I got up. Highly recommended for people like me who have had such a hard time getting to sleep and staying asleep.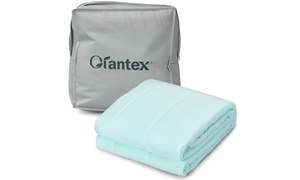 Just what I've been looking for...I spent years trying to find one just like this!!!