Top Product Reviews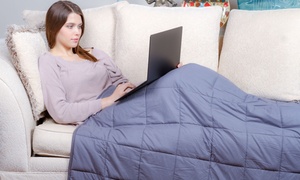 Perfect for kids once determined weight and difference in how various blankets distribute weight. Other comments are very helpful. This is perfect for kids to calm down and minimize anxiety and adhd.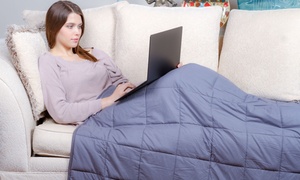 Great blanket. Was skeptical but it is so cozy it is hard to get out of bed Ordered two for Christmas presents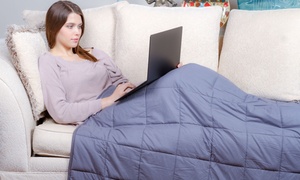 I used it for the first time, last night. Uncomfortable at first, but, later as I got used to it, it was great.