Top Product Reviews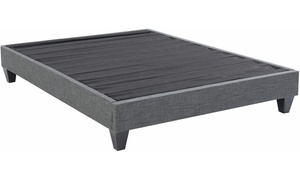 I absolutely love this frame. Sturdy and looks great. Only reason I'm doing 4 stars and not 5 is because one of the holes were misaligned and the connector couldn't go in whatsoever. Luckily I have a handy family member that came over with tools to fix it but if he didn't, I couldn't have put it together. Aside from that, this bed frame is amazing and had simple easy instructions.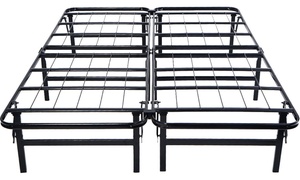 Very easy setup, took about 5 minutes total to unbox and put up. Very sturdy, no squeaking. Lots of under-bed space. My two toddlers have a new hiding place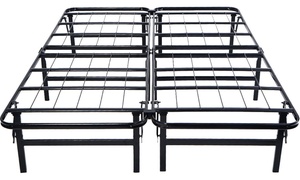 The bed frame is exactly as pictured. Easy set up/assembly. I would buy this product again.