Top Product Reviews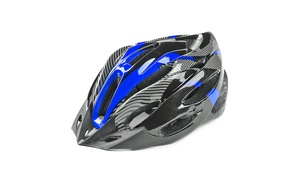 Not quite the quality and comfort I was expecting for the listed retail price.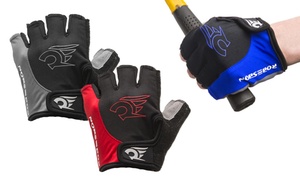 Perfect for long rides. My hands would be killing me by the end. But much better now.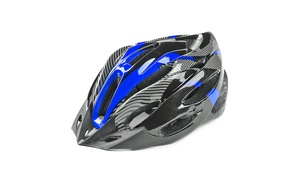 This helmet fits perfectly on my head and I get good air flowing through it, great investment.