Top Product Reviews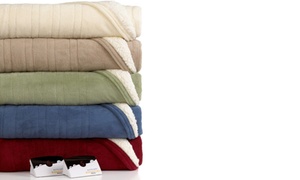 Amazingly soft to the touch, and warms fast. Just the thing my wife needs when she gets in bed is a warm side of the bed. I'm a pretty warm sleeper amy way, so I like that it's got a separate plug for both sides of the bed. I keep mine unplugged while my wife likes it toasty warm.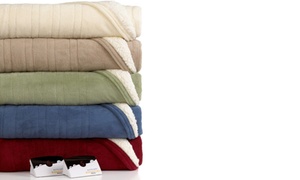 It is so warm and soft, I haven't even needed to turn it on yet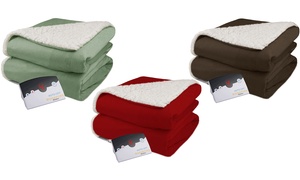 Wonderful electric blanket. I was always afraid to use one but decided to try this one, and it is pretty incredible!