Top Product Reviews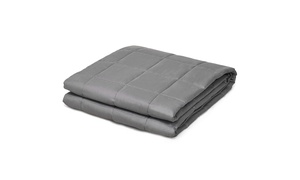 I'm intrigued by the concept of a weighted blanket and found that this one was heavier than I had imagined. It feels really cool as it hold onto to you. Time will tell, but it seems well made and sturdy and looks nice as well.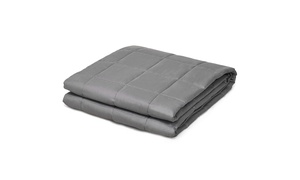 Best purchase I've made recently. Never gonna sleep without it again.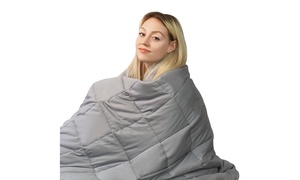 It's still warm out, so I'll wait until it's cool to really try it.