Top Product Reviews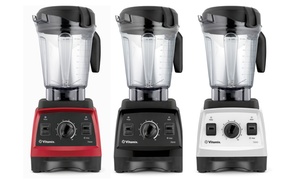 Bought a refurbished Vitamix ... can't tell the difference . It's solid and well put together machine , a quality purchase. Totally satisfied !!!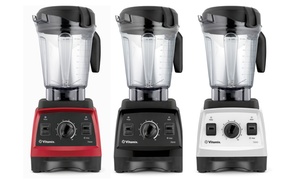 Man I had no idea what a blender does until I got this unit. I'm Mexican so salsas are important in our cuisine. I used to strain most of my salsas before, to keep them smooth and creamy.i dont strain them any more because there's no need to, tried it the first couple of times but there was nothing left in the strainer. Oh a d its QUIET!!!!!!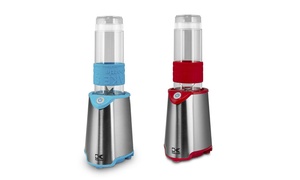 I just received it and have only used it twice, but so far it's working great.