Top Product Reviews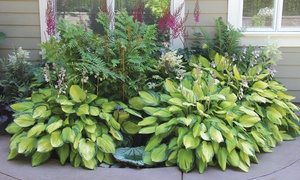 Purchased 48, received 45, but they all started growing almost immediately after planting. Overall we are very pleased.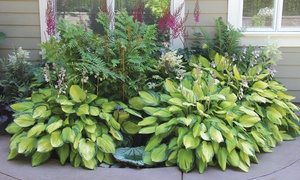 Planted yesterday had a ton of rain last night. This morning they are popping their pretty little heads up. Love them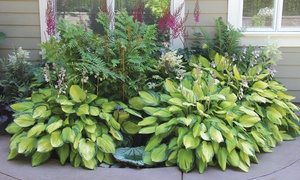 Plants arrived healthy and have taken off. I only got 23 though.