Top Product Reviews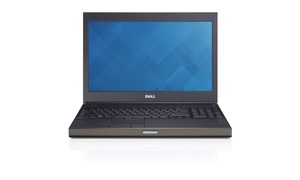 Laptop works fine, the only thing is that it is kind of slow when it starts, just installed Microsoft office and antivirus and it is working OK!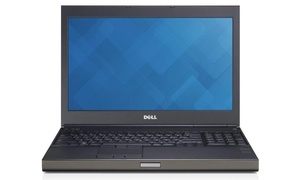 So far I am having a blast with my new laptop. It exceeds any expectations. Love the speed. So much to offer. I intend to use this for a long time.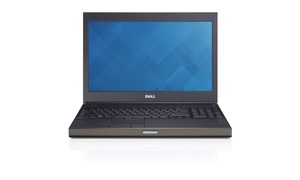 The laptop performs well so far. It did not include Microsoft Office desktop, only the limited online/cloud version.