Top Product Reviews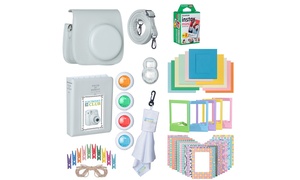 It is a great deal and well worth the price. Just make sure you know exactly which camera you have or else the case won't fit correctly.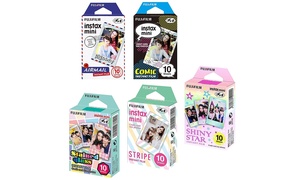 Great value for the price my granddaughter is having fun with her camera and film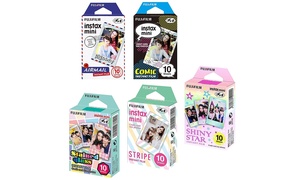 My granddaughter was THRILLED. I feel I got a terrific deal.