Memory, Film & Accessories
Top Product Reviews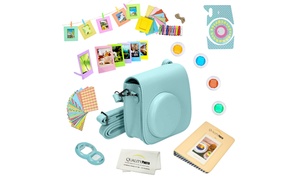 Got this mostly for the carrying case. Probably will not have much of a use for some of the accessories. Would recommend!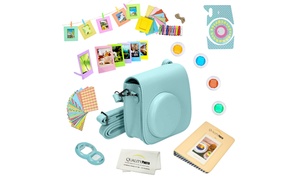 Purchased for a gift. So many accessories! Very excited to give!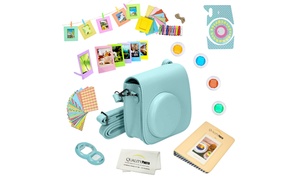 Love this. Had so many accessory pieces. Would definitively rebuy to add as a gift with the camera.