Top Product Reviews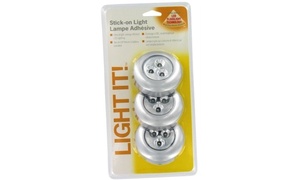 The light is supposed to be pushed in order to turn on, but mine 2 out of three were not working. They were on all the time. I cannot turn off, so it means I can use only one light.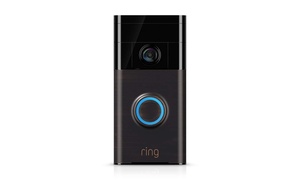 Thanks it the best. I can see my unexpected visitors. It's like shut your trap and be an engineer.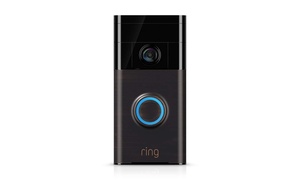 Great Deal on Security Item!!! Works well! Brand New! Love it! Helps to monitor the front door!