Top Product Reviews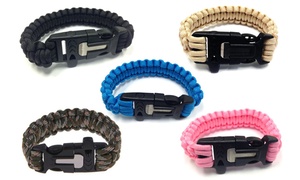 Great product and hope I never have to use it for its survival purpose, but it's nice to know its there. Wish it came with instructions so I know how to use the tools but I'm sure I can google it.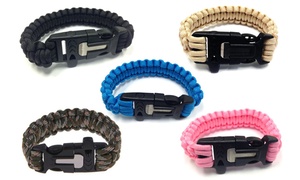 Nicely made and loved the color of green (Army). Found the cutting blade, but unable to determine where the flint for starting a fire is located. Giving them as a gift.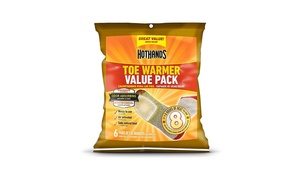 These toe warmers are awesome. They last a long time and average at least 8 hours. They keep my feet nice and warm.