Top Product Reviews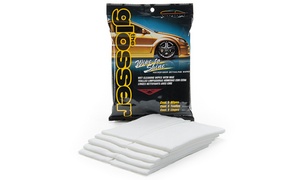 If you are able to park in a covered garage overnight, then The Glosser waxed wipes are a great alternative to a traditional car wash. You can clean a large car in about 15 minutes, including the wheel rims! I highly recommend this product!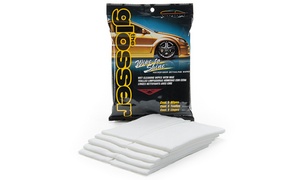 After the car wash, I used a wipe. I saw instant shine and it got off pollen etc that didn't come off in the car wash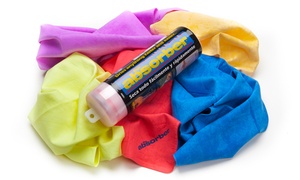 These are the best towels to use. I have bought them for years and they last longer than other drying towels.