Top Product Reviews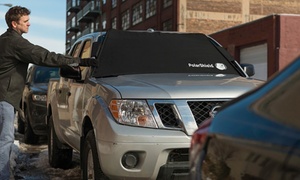 Works as advertised. We were able to use it the same day it arrived and it made snow clearing much easier the next morning.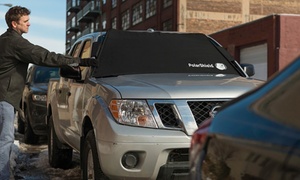 Good product...makes my mornings easier. Michigan winters are so unpredictable and this one has been a dosey!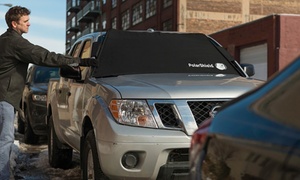 I give it a 4 because I haven't had time to put it together and try it out yet.