Top Product Reviews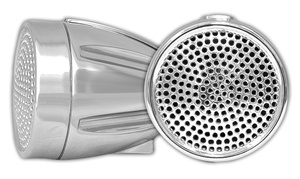 Very nice product, also nice and loud going down the highway. Just wish I could tune it to sound better.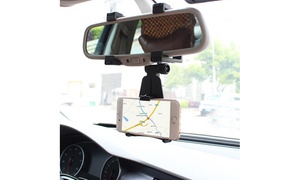 My son is a uber driver and loves this. It keeps water cold and has storage for different things. Awesome product.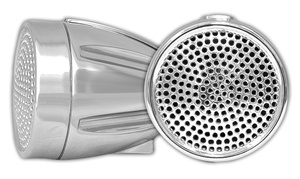 Recommend adding an inline fuse on the red wire, speakers sound good unless you crank them past 80%.