Top Product Reviews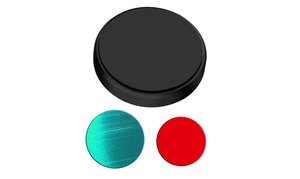 This is the coolest device ever!! I can make hands free calls and they actually sound great! Can also play my music wirelessly and skip songs without touching my phone. This is definitely worth the price, I'll be getting more for my whole family!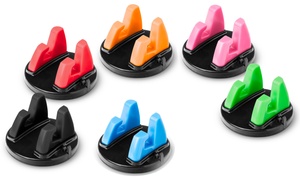 I love my new gps cell phone holder!! I have an iPhone 8 Plus in a slim case and it fits perfectly to hold my phone in place as I'm driving.. It's perfect for everything I need while I'm driving as far a being able to easily look at my navigation and directions I don't have to look down anymore and using my charging cable to charge my phone is so much better now to.. Thank you! I will be going back to purchase a few more!!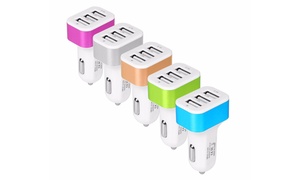 It works; it's nice to have more than one port to charge electronics while in the car.