Top Product Reviews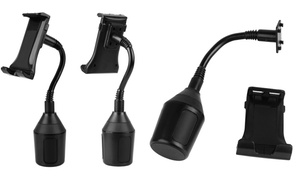 Works perfect! I had little expectations for the price, but I'm beyond pleased with how this makes my life easier. Really sturdy!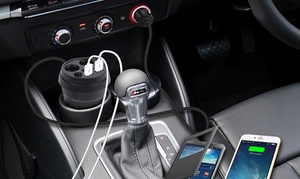 Slightly smaller than our cup holder but it's working great so far!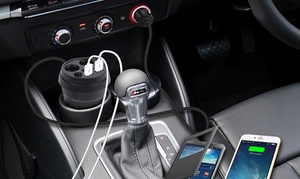 I have an older car that does not have USB ports. This product gives me an extra cigarette port and USB.