Top Product Reviews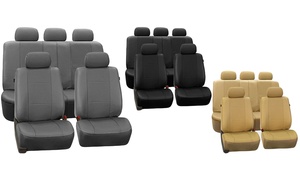 Placing the covers in the front seatrs was easy, but the back bench seat was a bit more challanging and not fully installed due to split back seats and the plastic mat/cover manf. installed on the back side of the bench backs.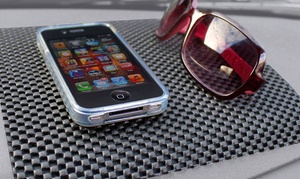 Size is correct. Not as sticky as I thought it would be.deema to hold well.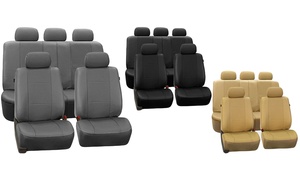 Great seat covers...this is the 2nd time I'm purchasing them to replace the old ones! I would do it again anytime!