Top Product Reviews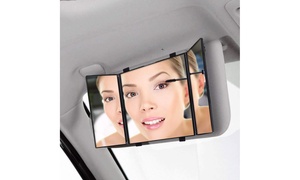 My fiancée LOVES it. Perfect size. She's always doing her makeup on the way to work or any other place we head to and never fails to use it !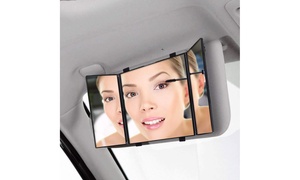 Love it!!! The only that could make it better is if it had some lights on it.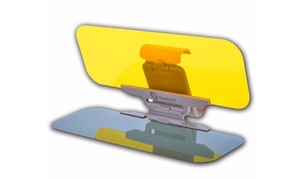 Both shields are a bit dark. I had another brand before giving it to my son which was lighter and worked just as well.