Top Product Reviews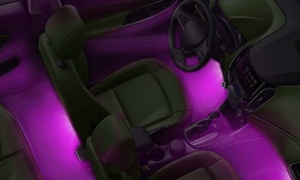 This is actually my second set of these. Put them on my convertible Vette in very strategic places...the car pops! Commands attention everywhere I go! Unfortunately, the adhesive gave out on the driver-side set, and fell off (ran over). Gonna try "fortifying" this new set. I'm a proud papa.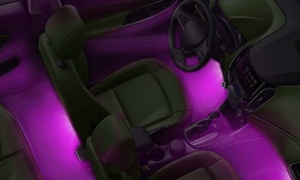 Bought it as a fun extra Father's Day gift, who knew it would be such a hit!!! My Son in law ran right down to his truck & put them in! It was an easy installation & the results did not disappoint!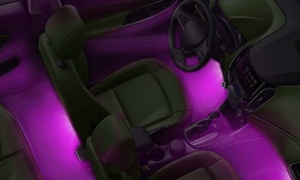 It works extremely well! But you will need to use a better adhesive to make it stick; I chose Velcro!