Top Product Reviews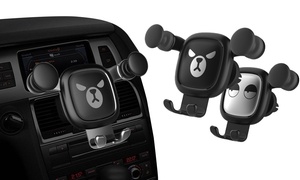 Works great. Fits tightly into my air vents; so it doesn't move around. It also has the rubber covering so it does not mess up my vents. It seems like it would hold many sizes of phones.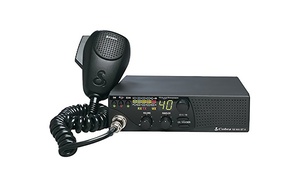 This is a great CB radio, my only complaint is that the front speaker isn't loud enough to hear clearly when the in car radio is on.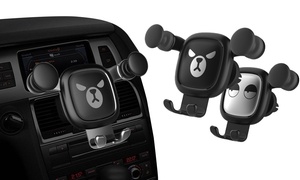 Bought it cause I like the angry bear look. Better than I expected and does the job. Came with 3 pieces, easy to assemble. Holds my phone up, but it's a loose swivel, so you want to put at an angle that doesn't allow it to move much. No springs, gravity fit. I like it. It does get the air from the vents, so it's nice to cool the phone, but not really to cook it. It's on the vent, remember that.