Top Product Reviews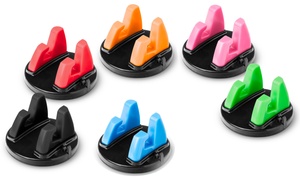 I like it very well, and I didn't realize it until I used it, that is will swivel around on the plastic stand so you can view it from the passenger seat if you want !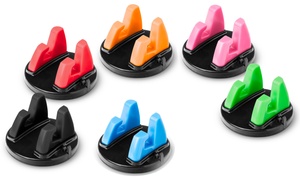 I love my new gps cell phone holder!! I have an iPhone 8 Plus in a slim case and it fits perfectly to hold my phone in place as I'm driving.. It's perfect for everything I need while I'm driving as far a being able to easily look at my navigation and directions I don't have to look down anymore and using my charging cable to charge my phone is so much better now to.. Thank you! I will be going back to purchase a few more!!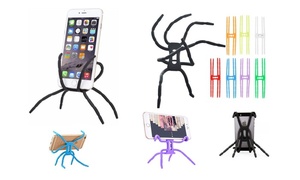 Product great! Works just like I wanted. I'd recommend to anyone!