Top Product Reviews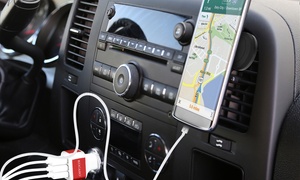 I don't know if it's my phone or my car's center vents (not big enough and they're set pretty low on the dashboard), but it seems the whole setup is too heavy for the vent to keep the phone at the angle i want so i ended up using the vent on the side. But i prefer using dashboard mounts. The magnet mount however is very high quality I'd recommend in a heart beat.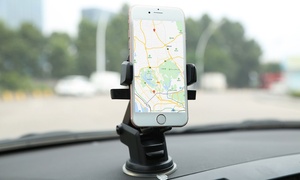 Too much of convenience in a small item! Only drawback (perhaps a big one) is the glue suction pump. Think twice abt where to place this on your dashboard.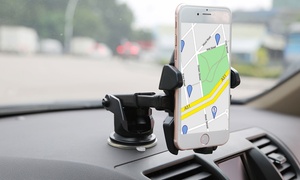 Works great but you need to make sure the surface is completely flat or it falls off easily.