Top Product Reviews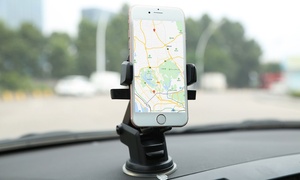 Too much of convenience in a small item! Only drawback (perhaps a big one) is the glue suction pump. Think twice abt where to place this on your dashboard.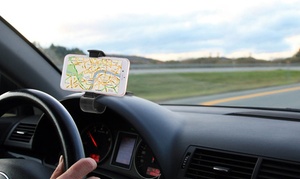 Doesn't work in the best place in my car because of how my dash is shaped, but in my opinion it works as needed. Better than covering on the glass or blocking a vent or sticking onto the dash.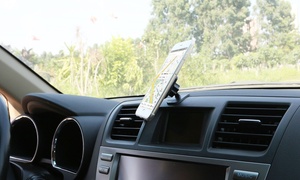 Dashboard mount great. 3M sticker attached great. Just what I was looking for.