Top Product Reviews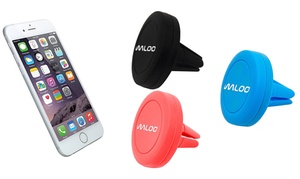 It is strong. It fits very securely in the vent. You do have to push it in pretty firmly, but it works great! I am very happy.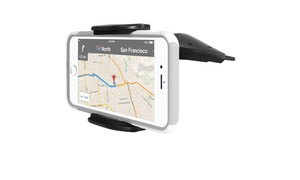 Sturdy mounting mechanism, but a little shaky sometimes going over bumps.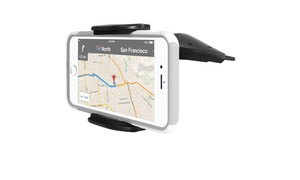 This item is the best one I have purchased all of the others never lived up to what they claimed to.