Top Product Reviews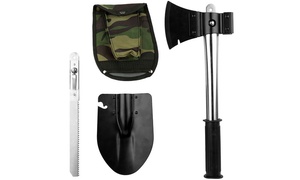 At first I thought it was made wrong. But then I figured it out. I think my daughter will like it. Not love it cuz she can be a girly girl. But I want her safe. And this will help.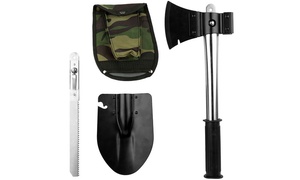 This product is perfect to keep in the trunk of your car for when you need any of the tools that are in this kit. This is the second one that I own and I have that in my other car. I think everybody should have something similar to this in your trunk and I highly recommend this product to be the one.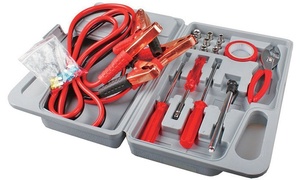 Compact storage for items you may never need but should always have.