Top Product Reviews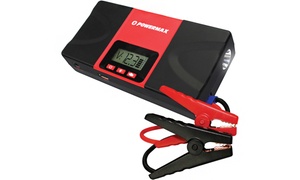 Great product it worked on my Chevy cargo van. The only negative I have is the delivery time. It took about a week to get to me.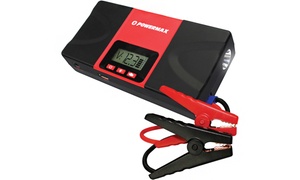 Couldnt wait to get it. Started backhoe three times the other day. You wont be disappointed.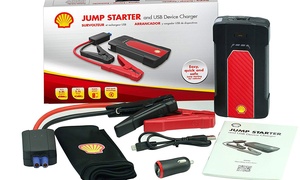 To search for the product was easy. I haven't tried the product yet.