Top Product Reviews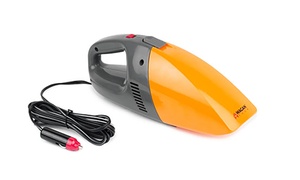 Nice compact size, easy to empty the canister, long cord, not SUPER powerful, but good enough for basic cleaning. Nice attachments with it also. More power and I'd give it 5 stars.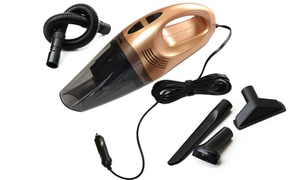 I am mostly just got mine and I used it once and so far its good.. it picks up really great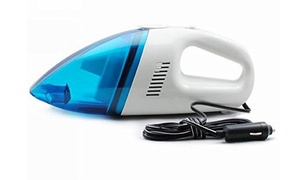 I like it. It's compact and works well. The attachment is a great addition to the product.