Top Product Reviews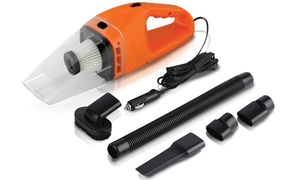 I used the vacuum the day after it was delivered. I love the convenience of it (vacuumed right in my driveway, no extension cords and no long wait at the gas station or car wash) and it works well.... I definitely recommend it.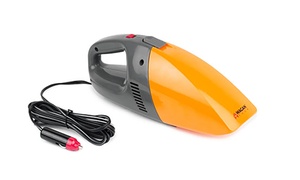 Nice compact size, easy to empty the canister, long cord, not SUPER powerful, but good enough for basic cleaning. Nice attachments with it also. More power and I'd give it 5 stars.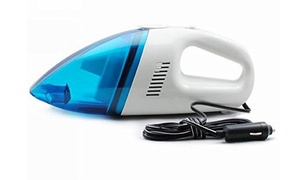 I like it. It's compact and works well. The attachment is a great addition to the product.