Top Product Reviews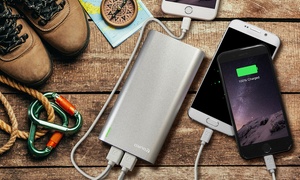 We ordered this for our son for Christmas- so it won't be used for another month. But the weight of this bad boy is like 2 pounds (I'm probably over on my guess - but by golly this thing weighs A Lot ! Not really a device to keep in your pocket. But it will definitely do the job for recharging our sons phone!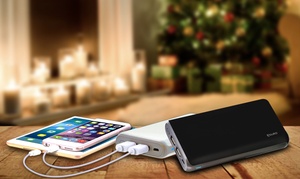 So far so good, haven't had it to long so have to see how charges I get before it dies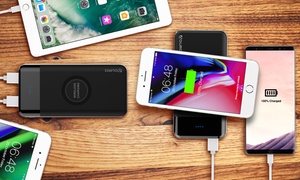 I've only used it to charge my Iphone so far, but it works really well.